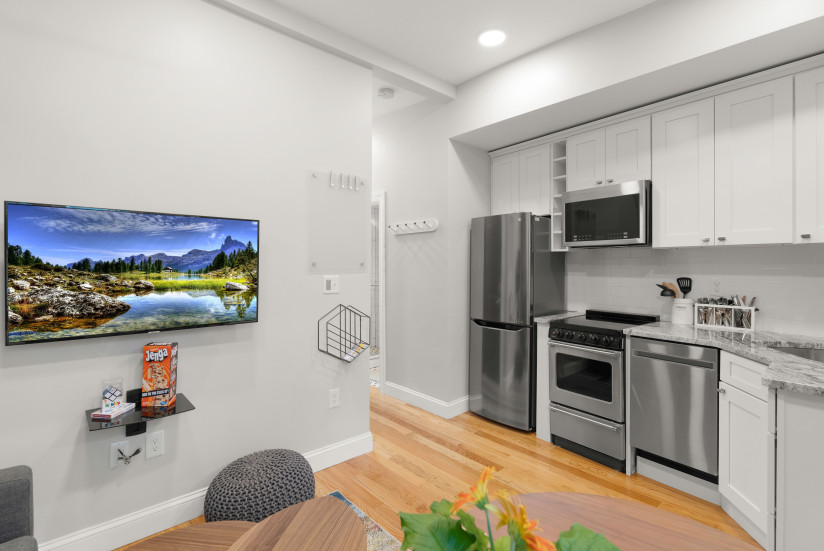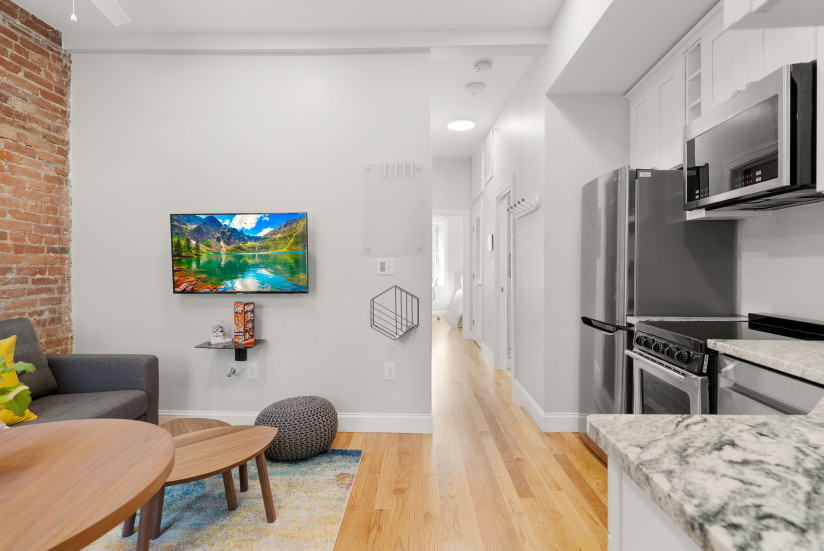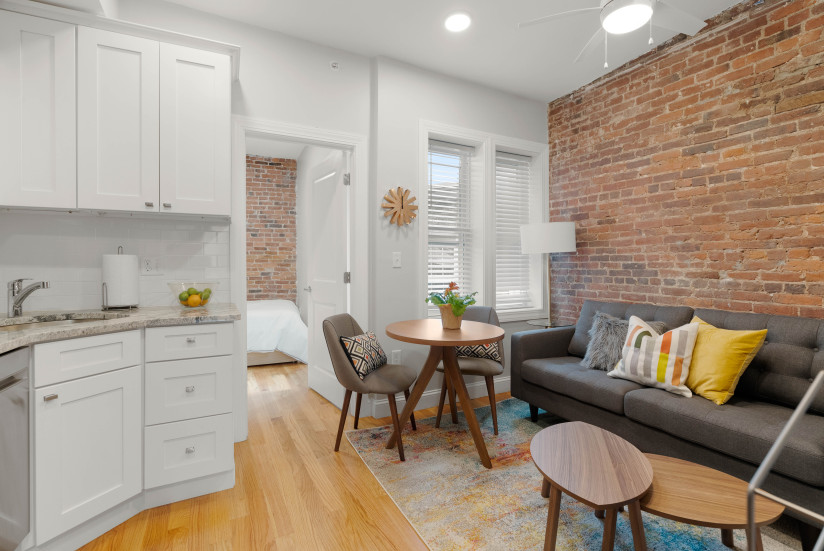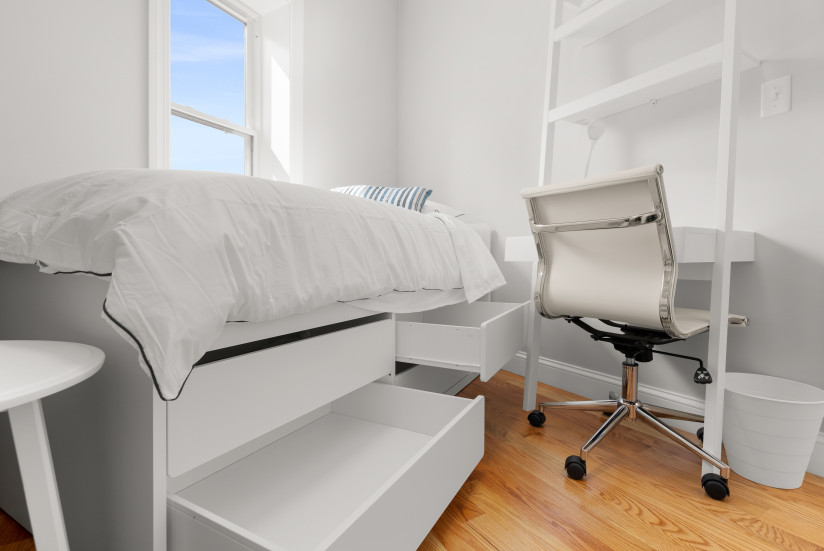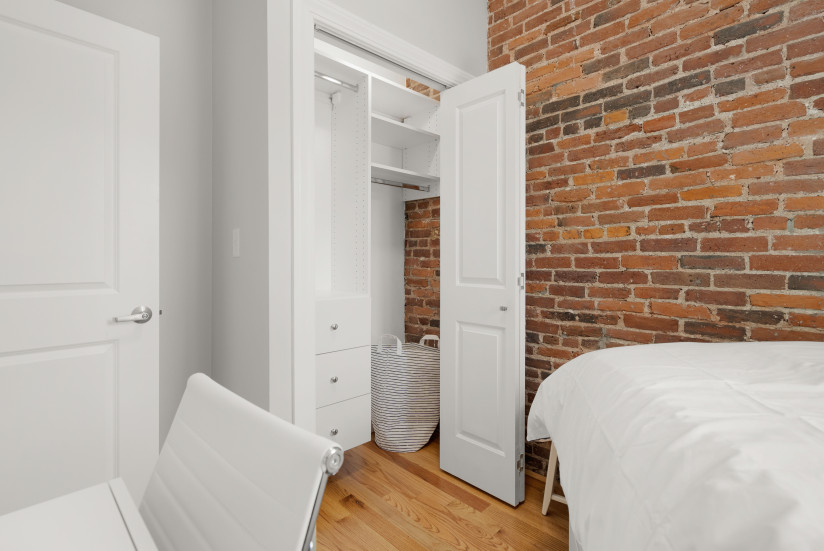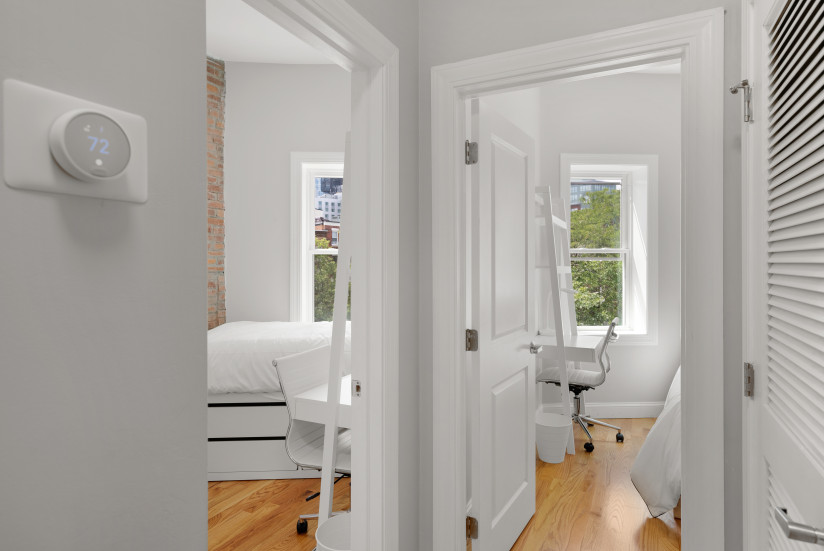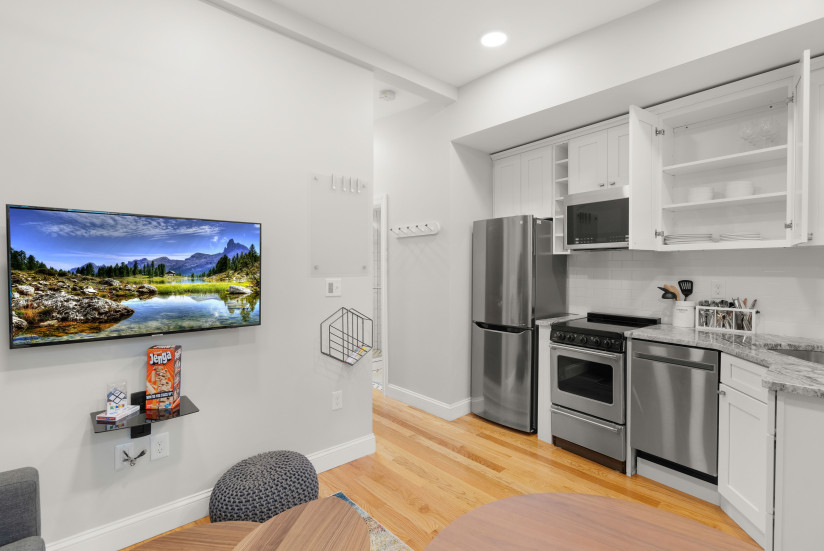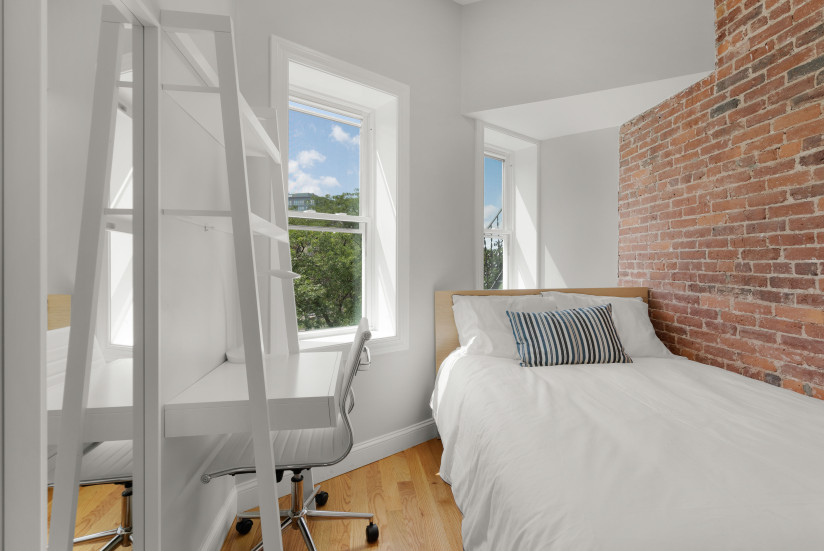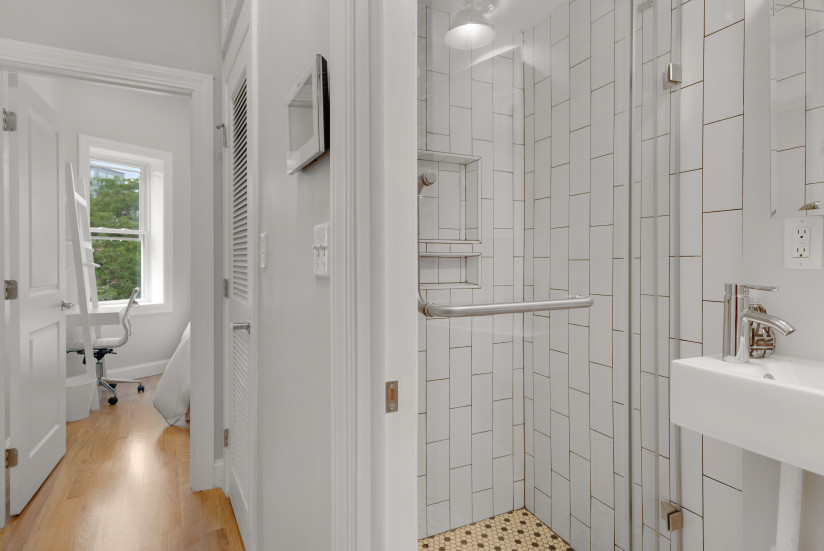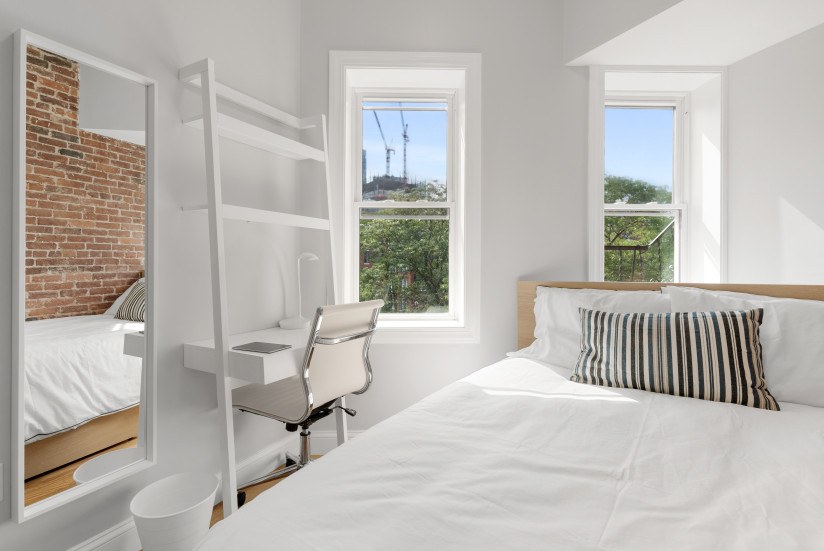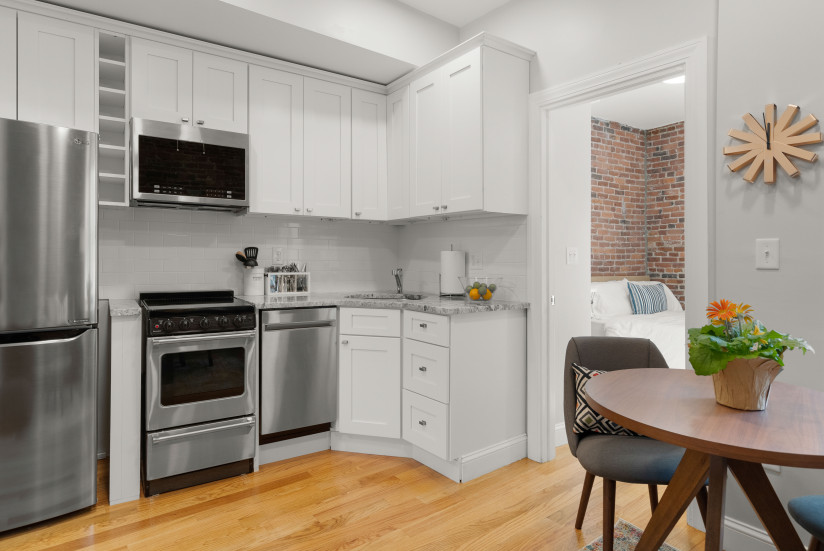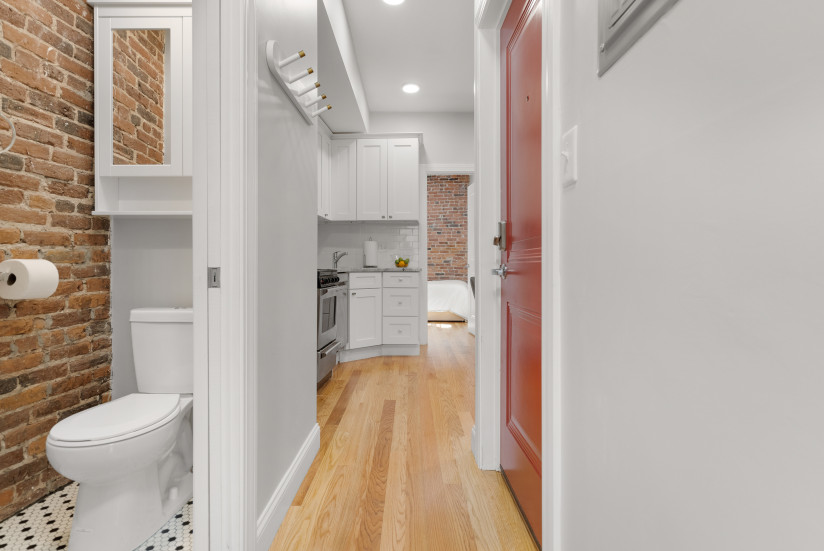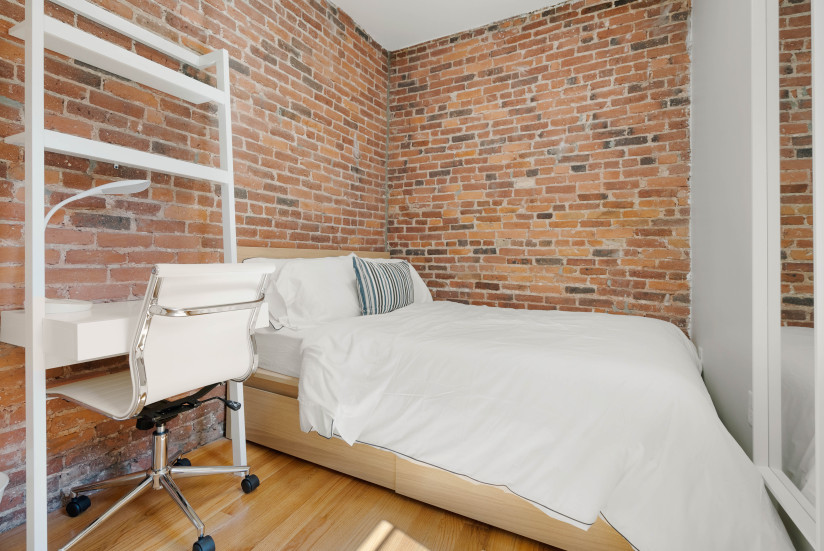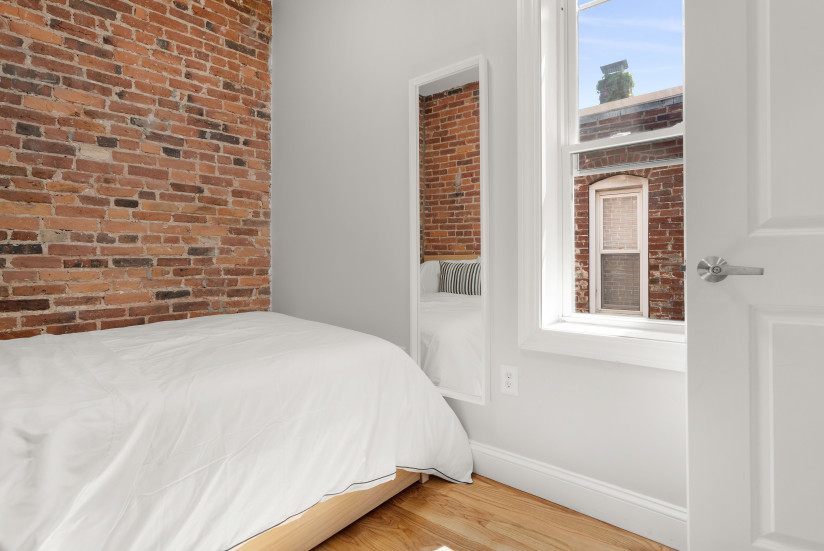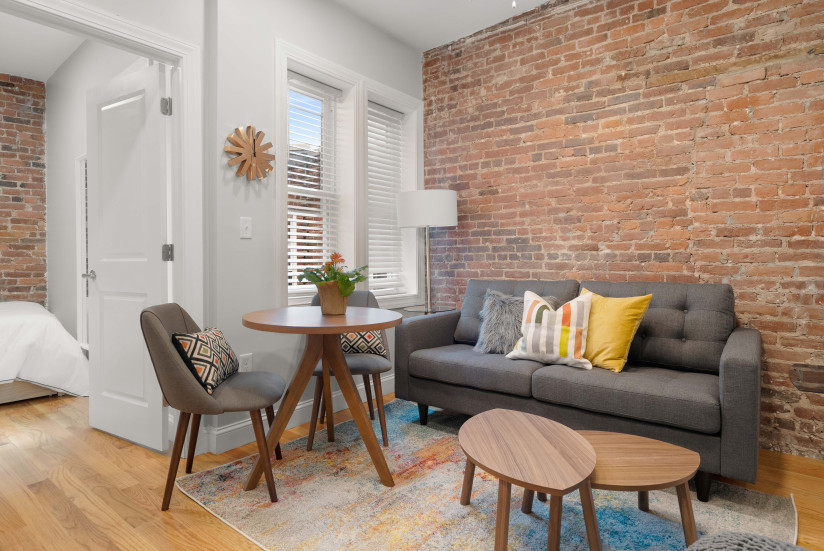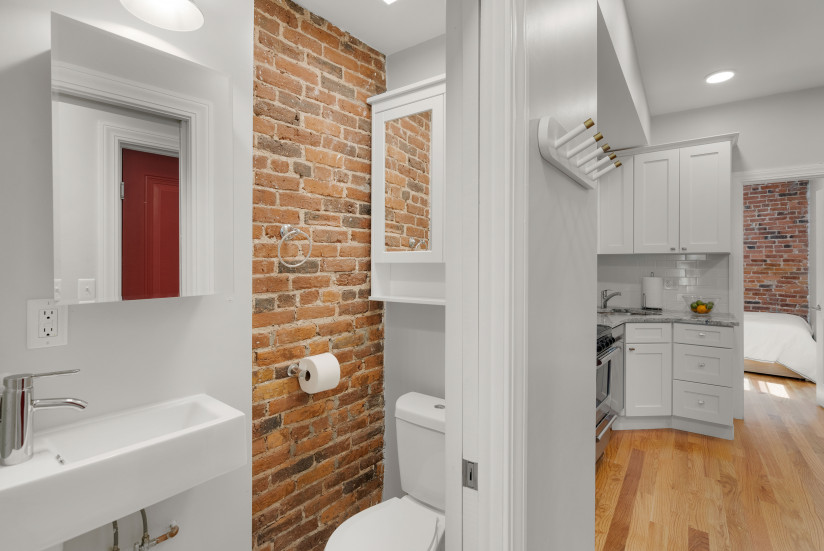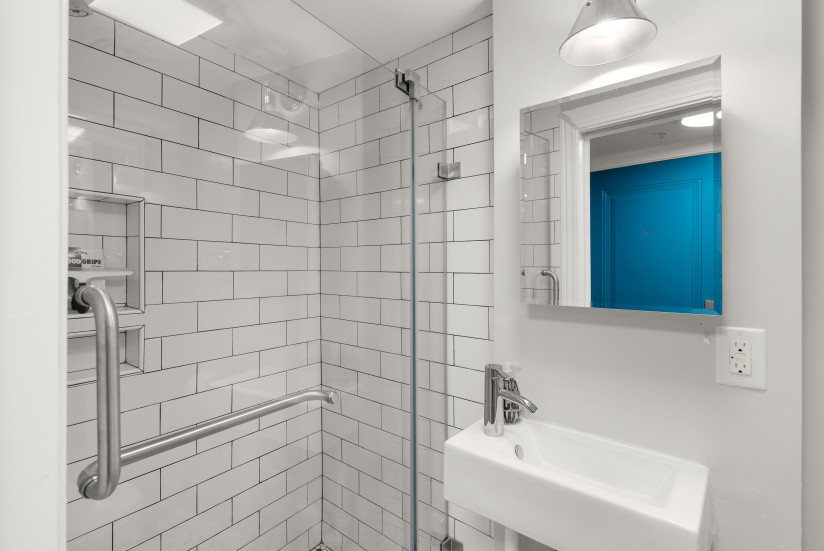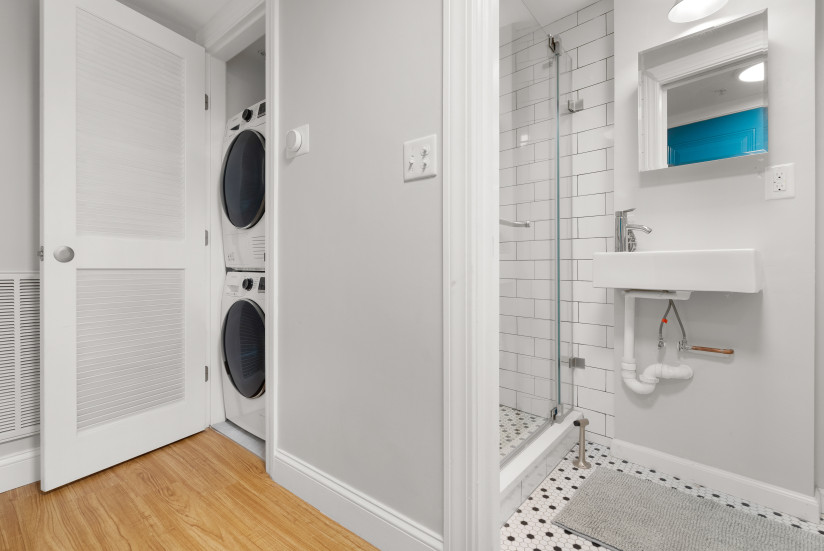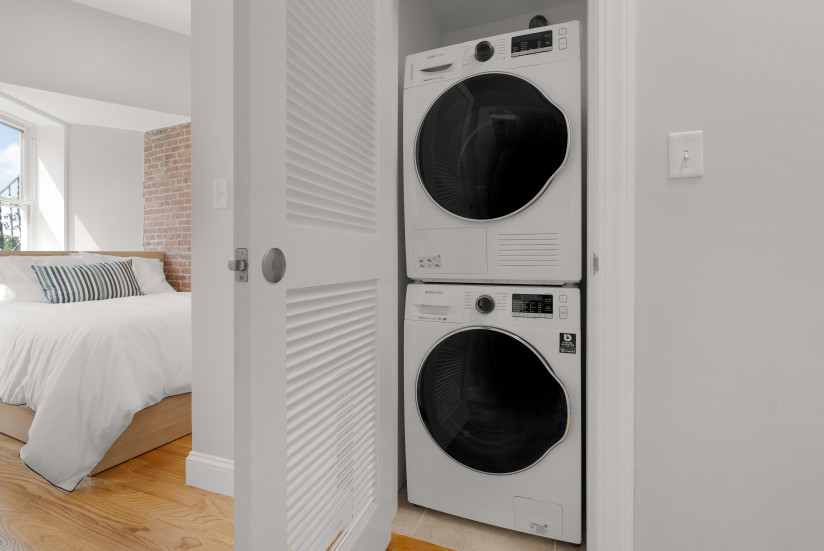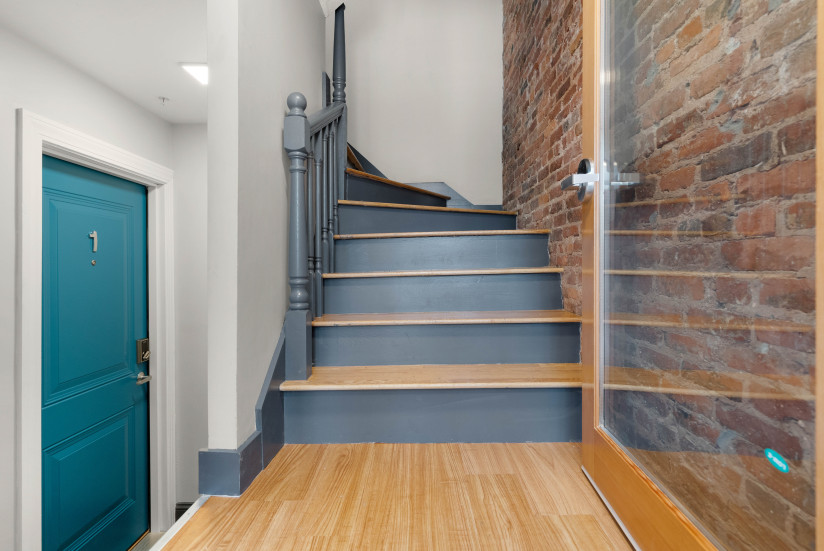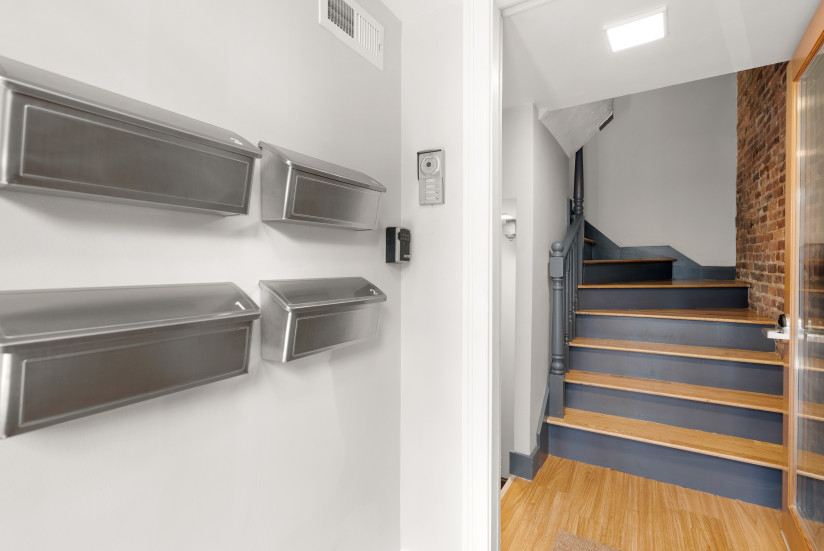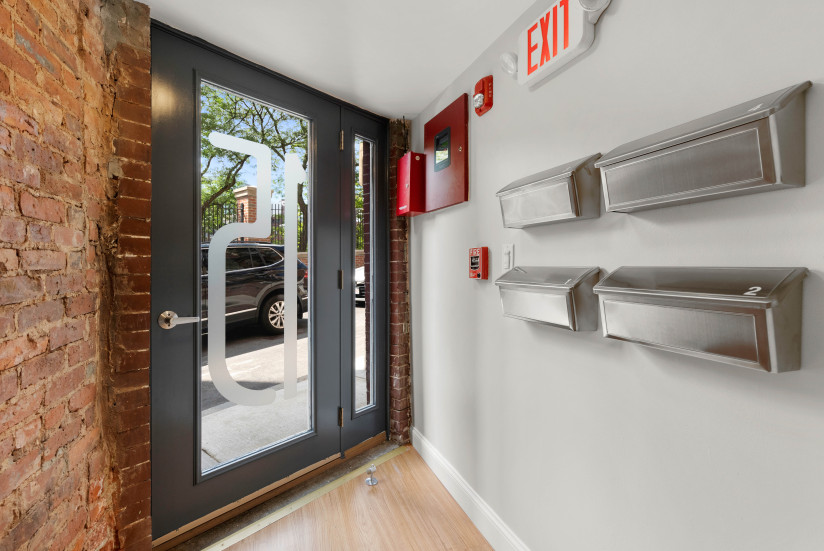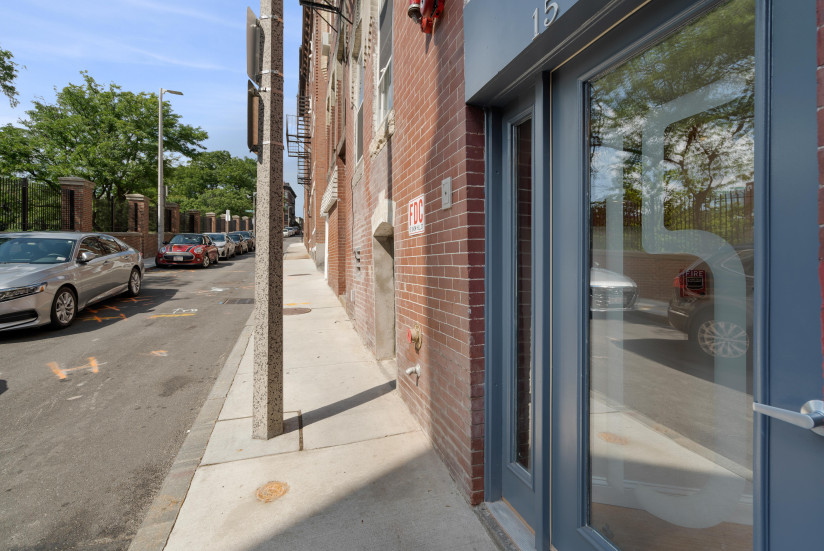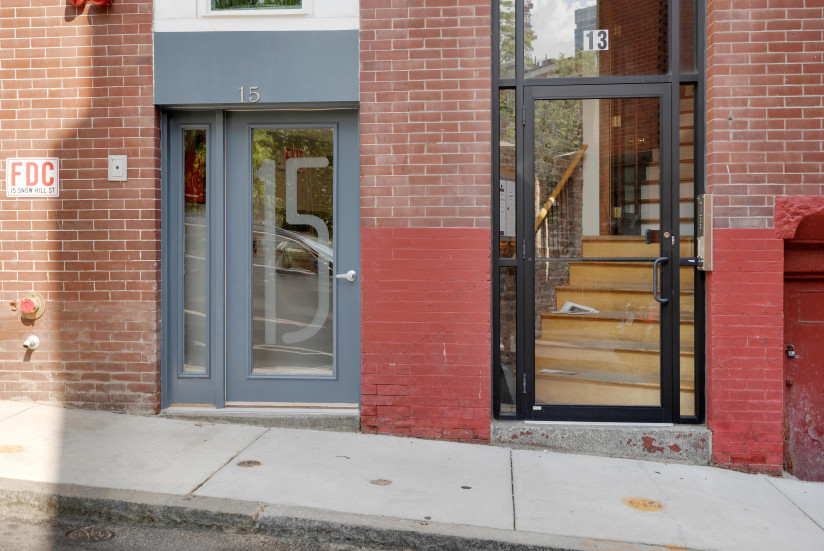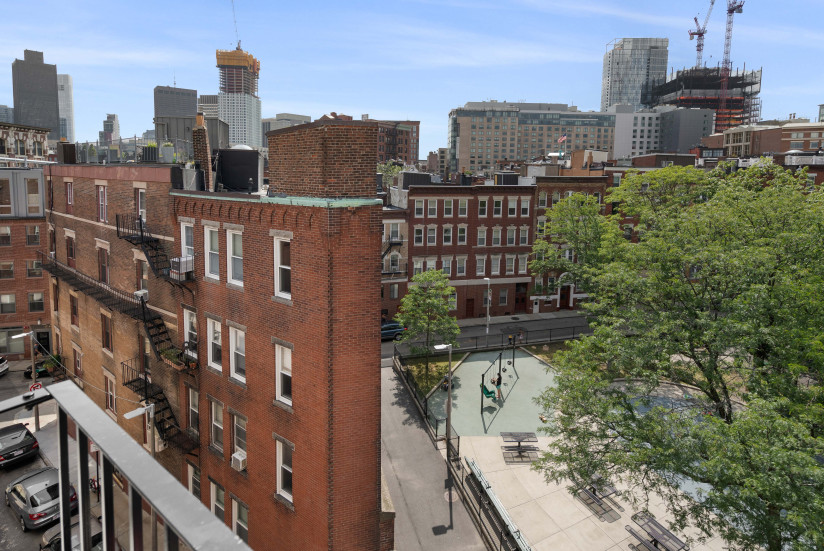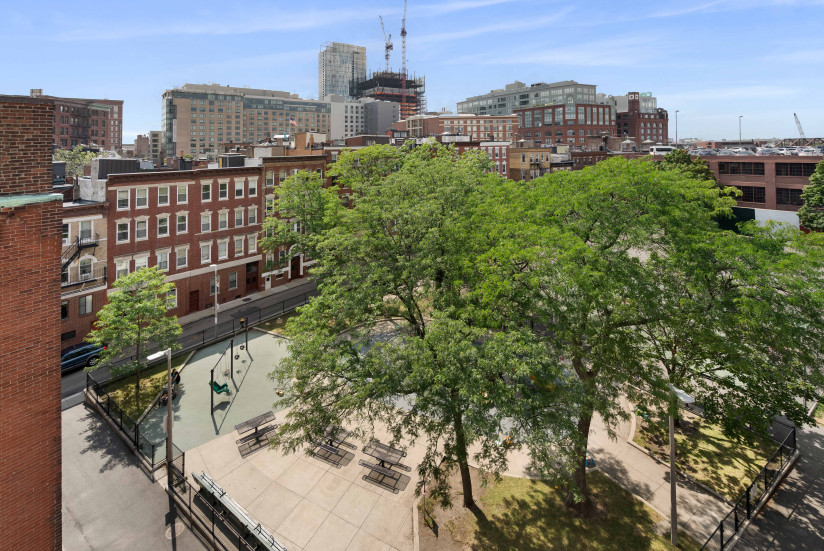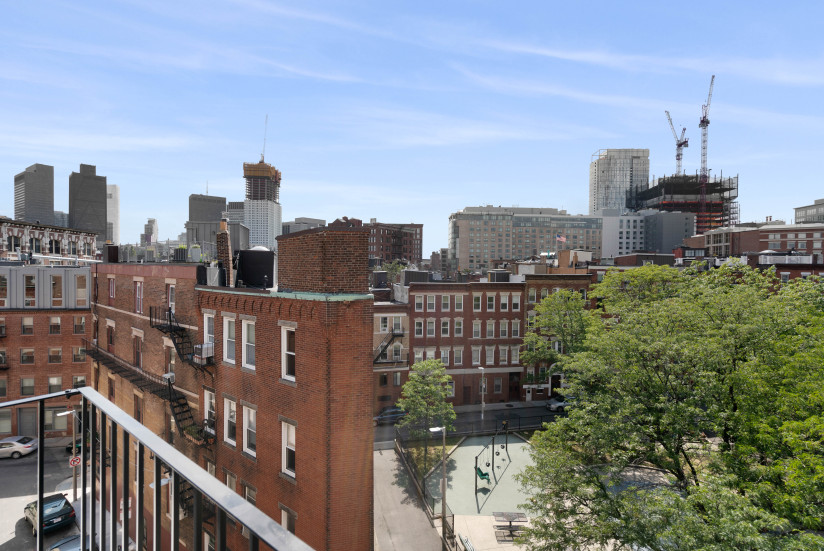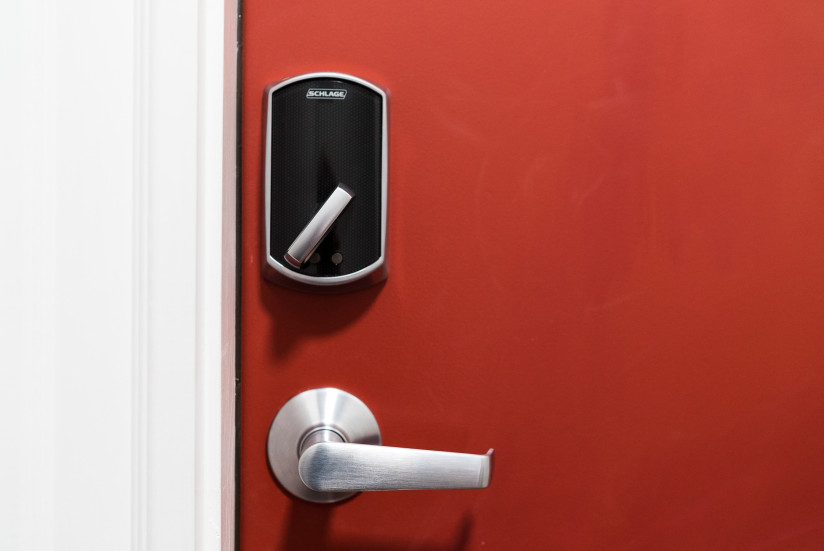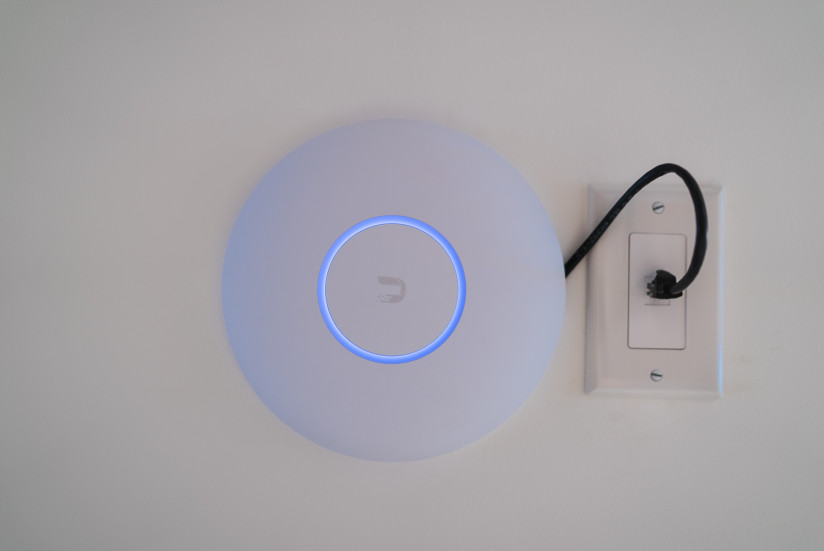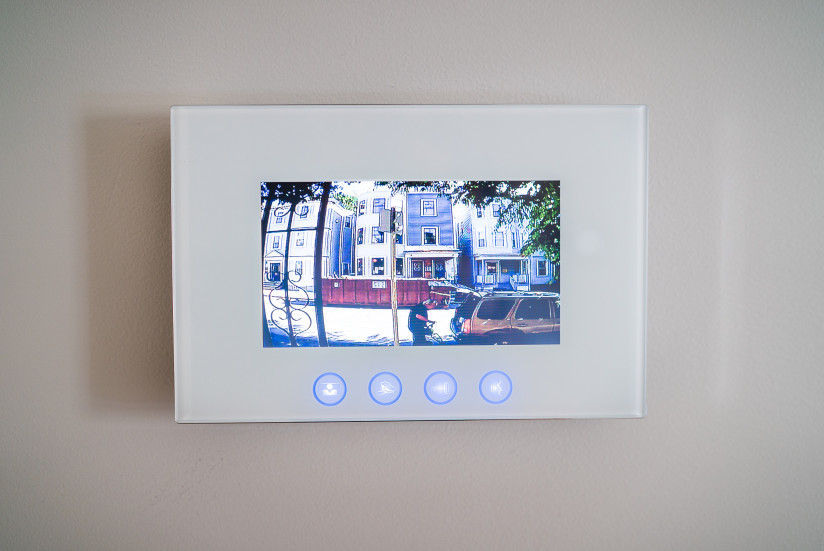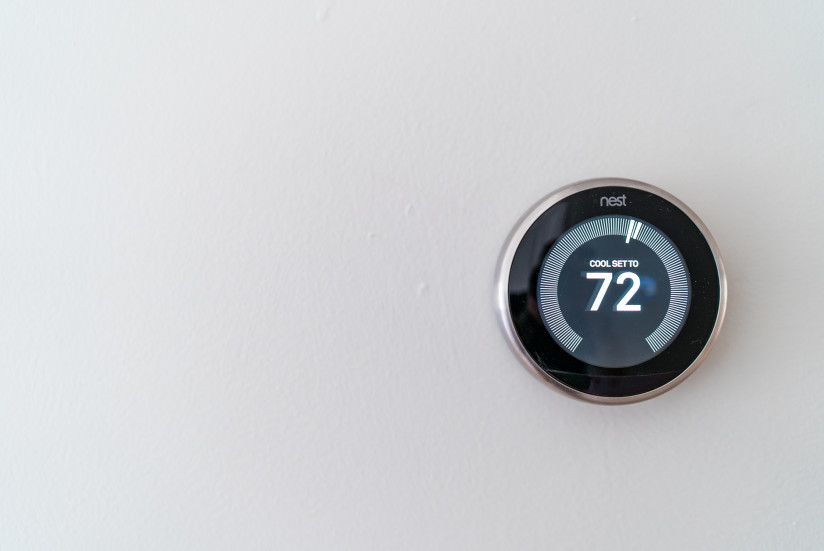 Where you'll live
This fully furnished North End home has 3 bedroom and 1 bathroom with 1 shared bath. The property was completely renovated in 2019 and is a 3 minute walk to public transportation.
What this home offers
Utilities & Wi-Fi Included
Fully Furnished
Qualified Roommates
Bi-Weekly Cleaning
In-Unit Laundry
Fully Equipped Kitchen
Private Bedrooms
Smart TV
Keyless door locks
Central AC
Weekly Trash Removal
Sound Dampened Walls
Bedroom Closet System
Stainless Appliances
Dishwasher
Garbage Disposal
Professional Design
Hardwood Floors
Fully Renovated
* Amenities and utilities included for a flat monthly fee of $150.
Getting around
Bus at Commercial St opp Hull St
3 minute walk (0.1 miles)
Bus at N Washington St @ Medford St
4 minute walk (0.2 miles)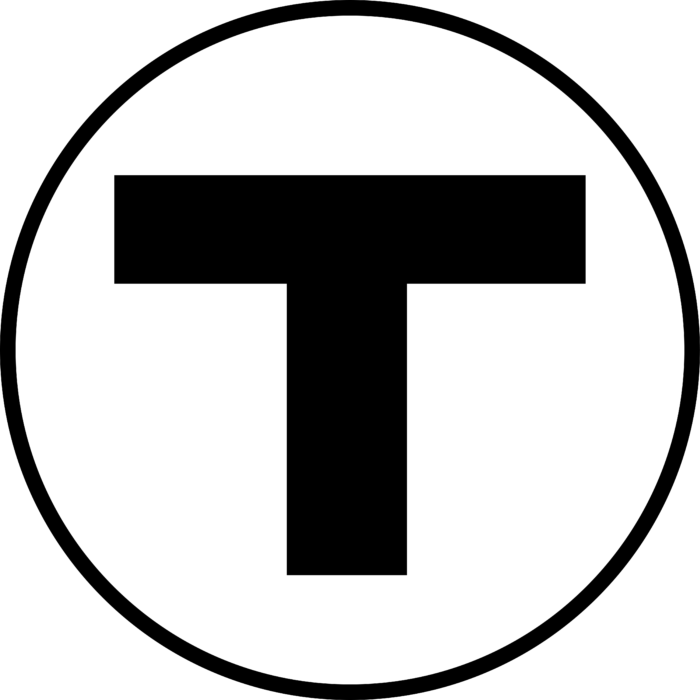 Subway at Haymarket station
6 minute walk (0.3 miles)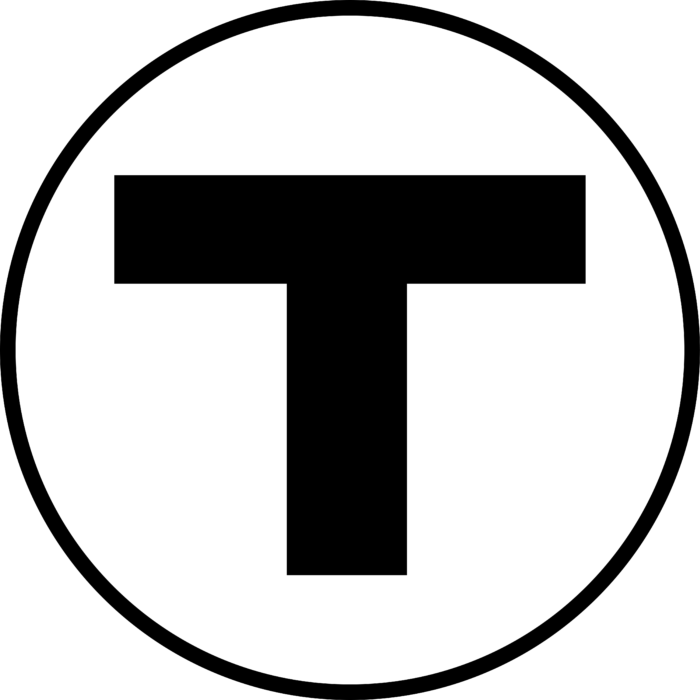 Subway at Haymarket station
6 minute walk (0.3 miles)
Meet your roommates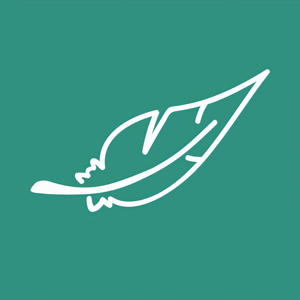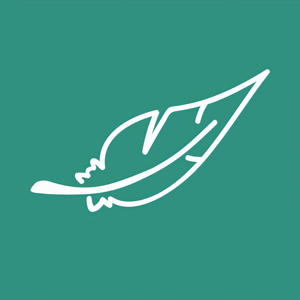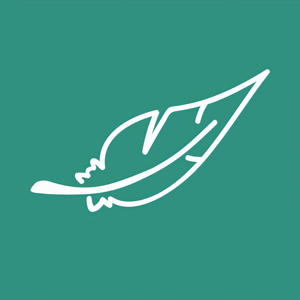 Qualified Roommates
All roommates are pre-screened and must pass a criminal background check along with a credit check before they are approved to live in a RoostUp home.
Book a Virtual Tour
Why choose RoostUp?
Flexibility
Need to move out early? No problem. Ask us about our service to help sublet your share of the lease.
No broker fees
You will never pay a brokerage fee when you choose to live in a RoostUp home.
Low Upfront Cost
Just pay your share of the last month rent deposit and you're done. No security deposit or application fee required.
How much you'll save
Monthly savings
| Monthly | RoostUp | Studio or 1 bedroom |
| --- | --- | --- |
| Rent | $1,325 | $2,500 |
| Utilities | Included | $120 |
| Laundry | Included | $50 |
| Cleaning | Included | $200 |
| Wi-fi | Included | $100 |
| Amenities + Utilities | $150 | - |
| Total monthly | $1,475 | $2,970 |
You'll save up to 50% in monthly expenses
Upfront savings
| Upfront | RoostUp | Studio or 1 bedroom |
| --- | --- | --- |
| Last month deposit | $1,475 | $2,500 |
| Security deposit | Included | $2,500 |
| Brokers fee | Included | $2,500 |
| Furnished living area | Included | $1,500 |
| Furnished bedroom | Included | $1,500 |
| Fully equipped kitchen | Included | $1,000 |
| Total upfront | $1,475 | $11,500 |
You'll save up to $10,025 in upfront costs