Boston Roommate Living Reimagined
All-Inclusive Shared Apartments
Move-in ready apartments to make coliving with roommates in Boston easy, flexible and affordable.
What your home will include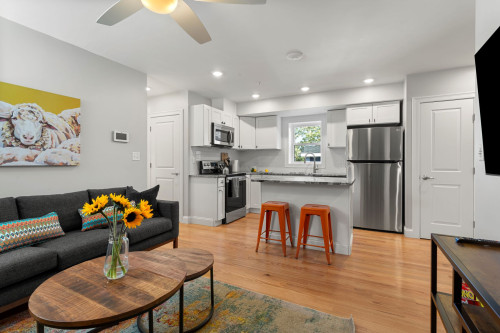 Furnished Smart Home
Live in a fully furnished home with a smart TV, Nest, and mobile key door locks.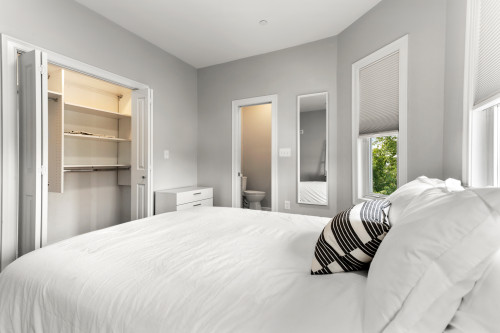 Private Bedroom
Choose a fully furnished private bedroom with either private or shared bath.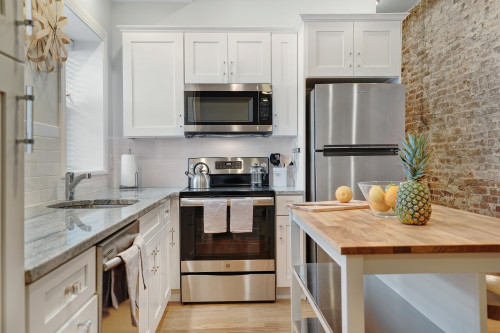 Fully Equipped Kitchen
Enjoy a newly renovated kitchen with stainless appliances and everything you need.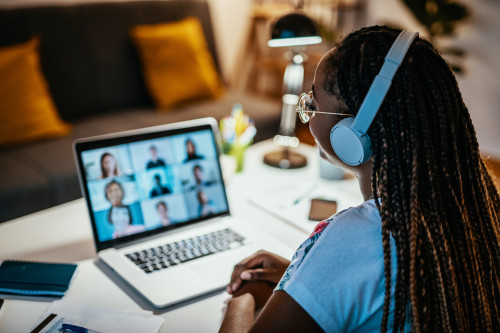 Utilities & Fast WiFi
We deal with hassle of setup and payment for utilities. Wifi up to 1Gbps makes wfh a breeze.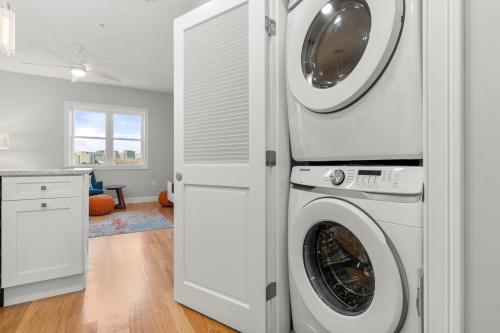 Free Laundry
Tired of paying to do laundry? Washers and dryer are free to use in every RoostUp home.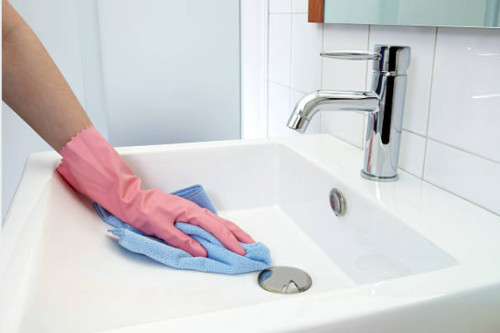 Cleaning & Maintenance
You'll love our cleaning service every other week and our 24/7 professional maintenance team.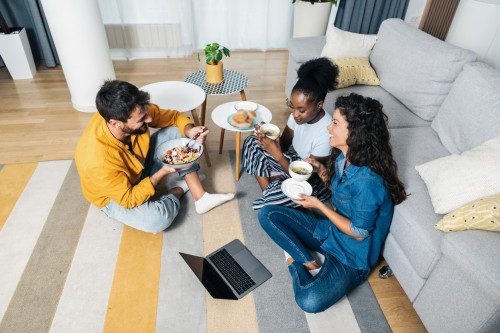 Qualified Roommates
Your roommates must pass background & credit checks before they're approved.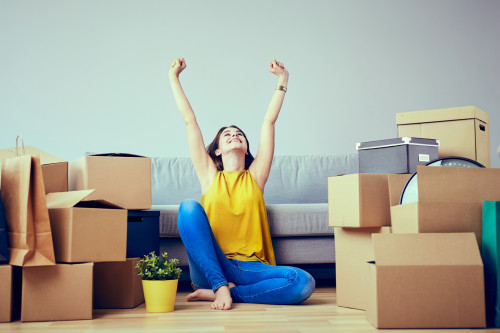 Flexible Leases
Need to move out early? No worries. We've got you covered with options to break your lease.
See why our residents love RoostUp
Choose from Popular Boston Neighborhoods