Find Roommates in Mission Hill
2 private bedrooms available
Loading units, please wait...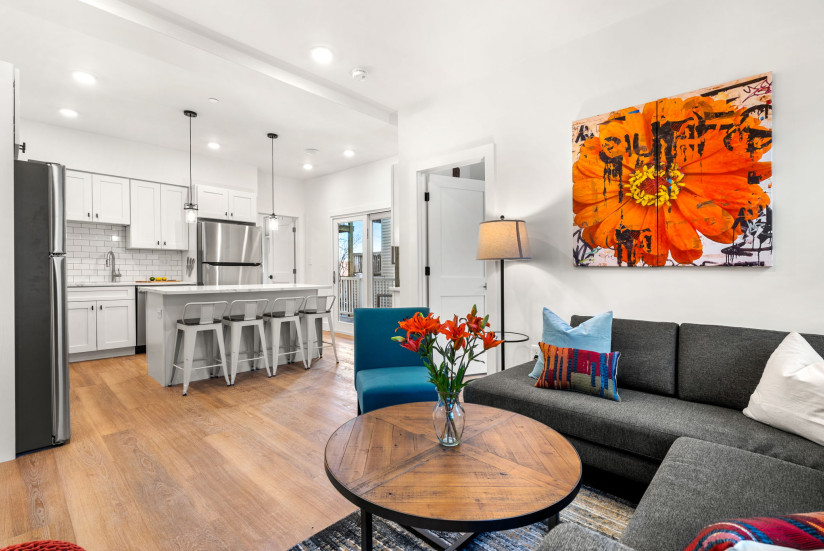 $1,675
141 Hillside Street, Unit 1
1 private bedroom available
Private bath
Utilities & Wi-Fi Included
Fully Furnished
Qualified Roommates
Bi-Weekly Cleaning
In-Unit Laundry
Bedroom Climate Control
Free Laundry
See 16 More Amenities »
Available Mar 1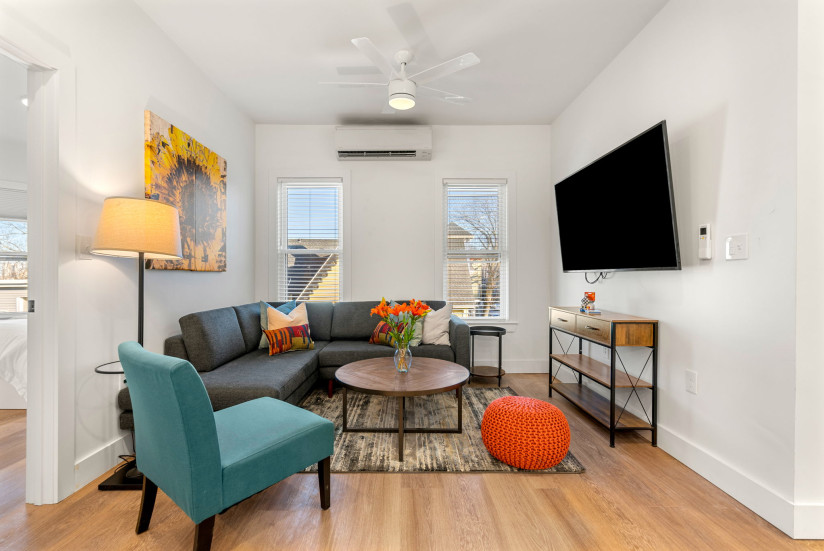 $1,475
141 Hillside Street, Unit 3
1 private bedroom available
Shared bath
Utilities & Wi-Fi Included
Fully Furnished
Qualified Roommates
Bi-Weekly Cleaning
In-Unit Laundry
Free Laundry
Private Food Storage
See 15 More Amenities »
Available Mar 1
Showing 1 - 2 of 2 results
Find Roommates in Boston Coliving Homes

Proudly built in Boston ❤️
Roostup is Boston's premiere provider of professionally managed homes purpose-built for roommate living. Choose a spot in any one of our beautifuly renovated homes and live with qualified roommates. Our exclusive owner-operated inventory of apartments throughout Boston have been designed and are professionally managed for roommate living. You'll save up to 50% in monthly expenses when compared to renting a studio or 1 bedroom apartment, and also save thousands of dollars in upfront move-in costs.
What is coliving?
Well, coliving is just a fancy word which means living with roommates. Many Boston residents already live with roommates to share the high cost of living expenses in Boston. RoostUp has taken roommate living to the next level by designing, building and professionally managing homes that are purpose-built with roommate living in mind.
Finding roommates in Boston MA
RoostUp has done the work for you to find qualified roommates in Boston. Each of our residents must pass both a criminal background and credit check before being approved to live in one of our shared homes. No need to take a chance with sketchy roommates you might find on Facebook or Craigslist.
Furnished homes for rent in Boston MA
Every RoostUp home is fully furnished, including all common areas and bedrooms. Kitchens are fully equipped with all cooking and eating essentials including a French coffee press to make sure you get your daily jolt of java.
All utilities and super fast Wi-Fi are included
All RoostUp coliving apartments include an amenity and utility package that includes gas, electric, water and high speed wi-fi up to 1Gbps. In addition, we have a housekeeping service that comes every other week to clean the bathrooms and common areas. The cost is a $150 per month flat fee, regardless of utility usage levels.
Close to public transportation in Boston
All RoostUp apartments are easily accessible to public transportation and are always a short 5-15 minute walk away. Boston has an reliable subway system which is called the MBTA (or as locals like to call it, "the T"). There is also an excellent network of bus routes throughout the city that will easily take you just about anywhere you want to go within Boston and its surrounding areas.
About us
RoostUp was founded to make roommate living in Boston easy, flexible and affordable. All of our coliving homes have been designed and purpose-built for roommates to live comfortably in their shared home. And by handling all of the utilities and providing regular cleaning services, RoostUp makes it easy for our residents to spend less time bickering about common roommate issues, and more time enjoying all of the great places that makes Boston a true world class city.